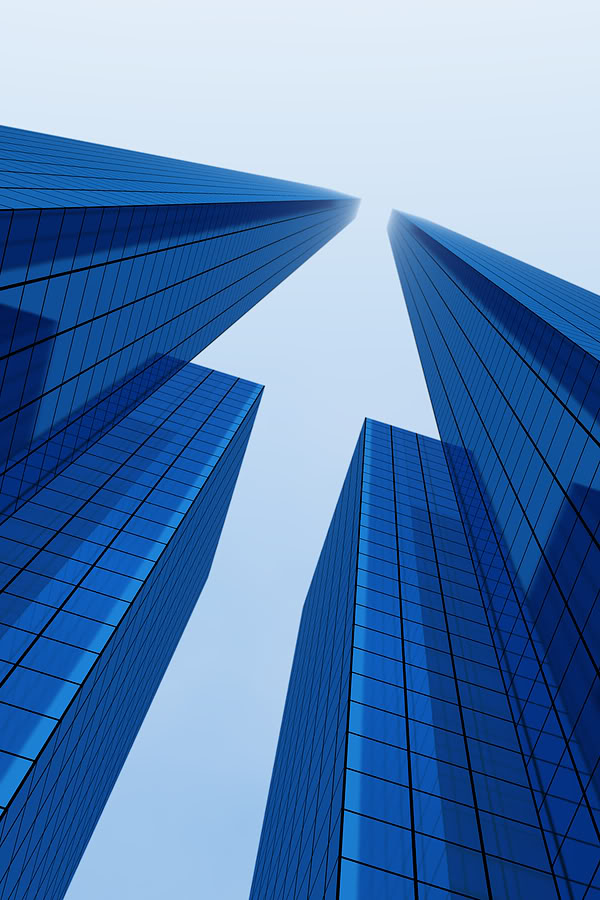 All too often we come across companies that have been frustrated by their own telemarketing efforts but are reluctant to engage with a telemarketing agency because of a bad experience in the past. We hear complaints from Sales and Marketing Managers that they simply can't get their sales team to make any calls. They don't want to outsource to a telemarketing agency because their product or service is too complex for an agency to grasp. Or, perhaps they tried this before and wasted time, resources and money on an agency that had a one-size-fits-all approach to all their clients.
One-Size-Fits-All approach ignores the needs of companies that have:
- a unique product or service offering that requires a unique message
- developed a sales process that works for them and needs a partner to work within their sales pipeline stages
- a multilingual target market spread across multiple time zones
At Maven TM, all our clients are special. They all have a unique product or service offering and they certainly all have a unique message that they want to get out there. They all have their own sales process; they manage their sales pipeline in their own unique way; they have specific ways of reporting and most importantly, they all have unique requirements when it comes to telemarketing. Some want list acquisition and database cleansing to support other marketing activity. Others want leads generated from existing customers.
Go-to-Market strategies are important for companies entering new geographies or launching new products. Target account profiling is usually sought after by companies dealing with low-volume, high-value sales.
And that's only the beginning. There's various CRM, different time-zones, multi-lingual requirements, different levels of technical know-how. It's no wonder the one-size-fits-all approach just doesn't work.
Telemarketing agencies should find out what you do and how you do it before they tell you what they can do for you. If your agency does not have an in-depth understanding of your business, from your products to your marketing approach how can they align with how you work to ensure you are getting the results you expect?